Additive manufacturing accelerates green transformation in industry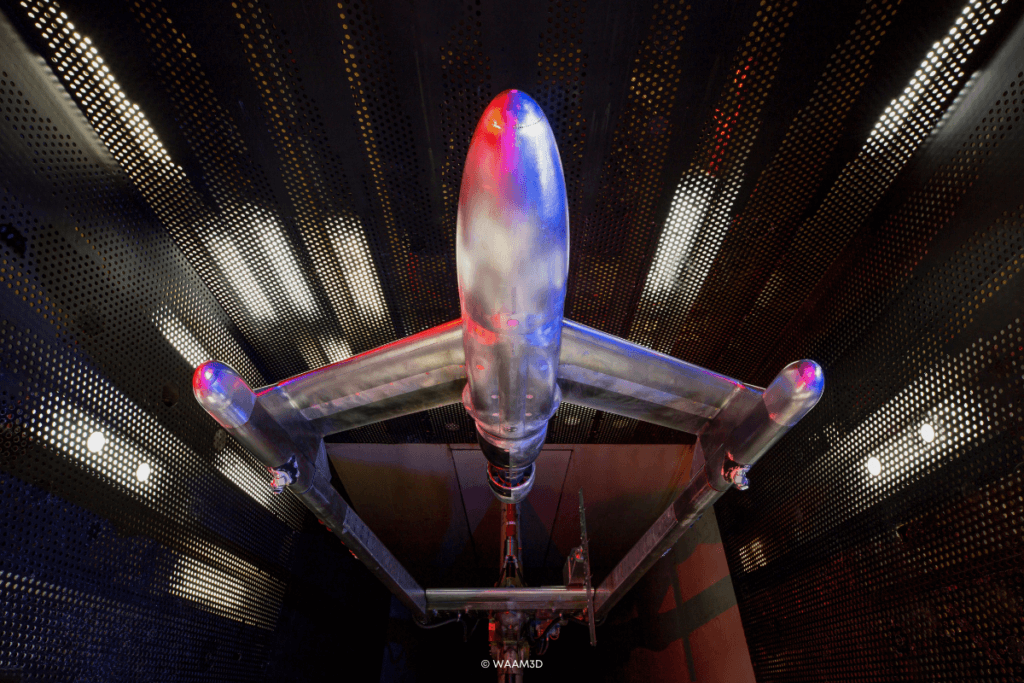 Additive manufacturing offers a whole range of benefits in terms of more cost- and resource-efficient production resulting from new opportunities for design, manufacturing and business models.
In 2020, the European Commission launched the "Action Plan for the Circular Economy". It includes several policy initiatives at once that aim to increase the level of sustainability in all industrial sectors. These sectors now have the challenge and the goal of reducing their carbon footprint and improving the sustainability of their processes and value chains. This requires a gradual shift to new processes and technologies that minimize environmental impact and conserve energy and natural resources as much as possible. The use of such key technologies can also help develop new, more sustainable products. One of these key technologies is Additive Manufacturing (AM). To highlight the potential of AM, the European Association of Machine Tool Industries and Related Manufacturing Technologies (Cecimo) has now compiled a brochure with case studies from across Europe.
Learn more about the potential of additive manufacturing in our article from the EMO Future Insight series: Additive manufacturing accelerates green transformation in industry