Up to 80 percent CO2 savings through sustainable product design
In the implementation of sustainability strategies, the product-specific carbon footprint with the CO2 equivalent (CO2e) forms a central key figure for the recording of greenhouse gas emissions.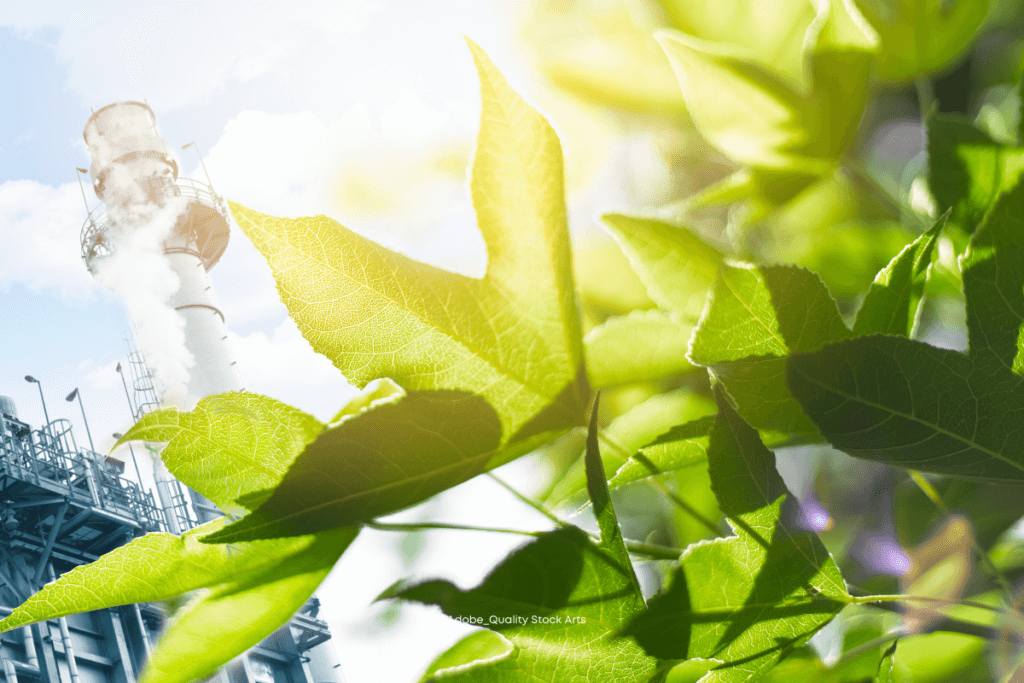 Amid the EU's goal of climate neutrality by 2050, industry is gearing up. The Supply Chain Act, which will apply to German companies with more than 1000 employees from 2024, tightens environmental compliance.
At the heart of sustainability strategies is the measurement of the product-specific carbon footprint via CO2 equivalents (CO2e). Transparent presentation of emissions helps in targeted product selection and identifies opportunities for emissions reduction.
However, challenges include data gaps and hurdles in digital integration. Practical application to injection-molded parts offers scope for emissions reductions through design decisions. A unified approach that harmonizes ISO standards, the GHG Protocol and more simplifies calculations.
Learn more about the central role of sustainable design in manufacturing: Up to 80 percent CO2 savings through sustainable product design