Digitized training as an opportunity?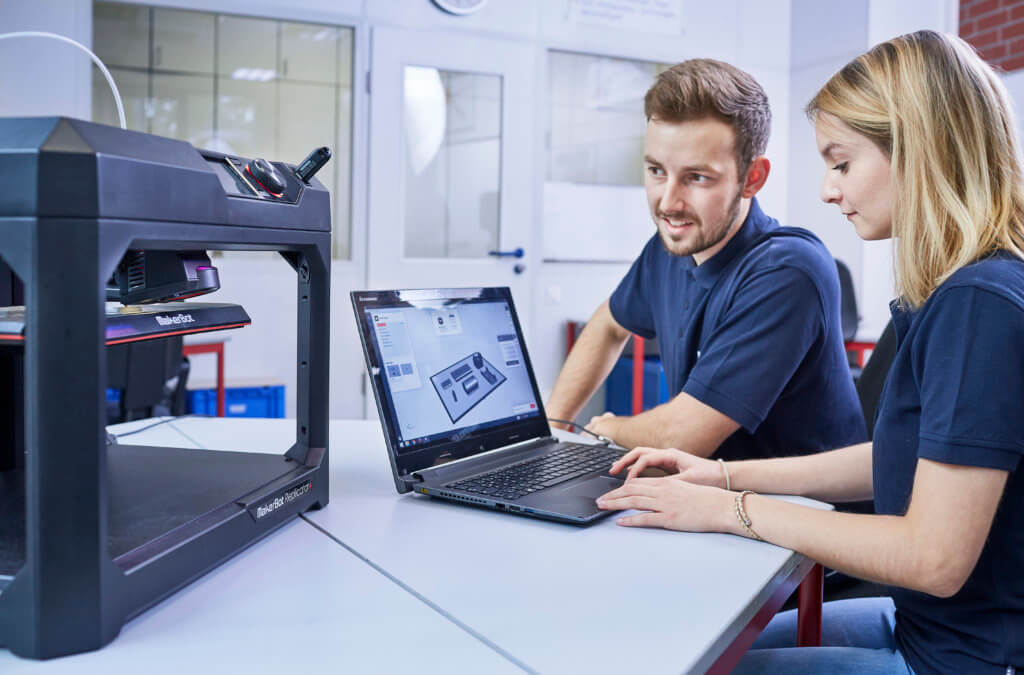 Digitalisierung in Betrieben_Benteler_AWZ0955
"Empowering people to empower themselves" – That is an important guiding principle for Thomas Koch, training manager at Benteler in Paderborn. He has promoted digitization in training at the company and says: "Industry 4.0 is spreading ever further in production. Employees need to be equipped for this. What could be more obvious than to use digitization tools in training as well, so that young people know from the start what to expect on the job?" In this interview, Thomas Koch describes his experiences.
To read the full article in the EMO Future Insight series, visit: Digitized training as an opportunity?