FuMaTech 2022: Registration for the German Pavilion prolonged to 09 August
New show for machine tools, robotics and industrial automation solutions. FuMaTech (Future Manufacturing Technology Exhibition & Conference) will be held on 9-12 November 2022 in Shenzhen World Exhibition & Convention Center, integrated into the existing exhibition DMP. Established for more than 20 years, DMP each year brings together over 1,600 exhibitors and 130,000 visitors.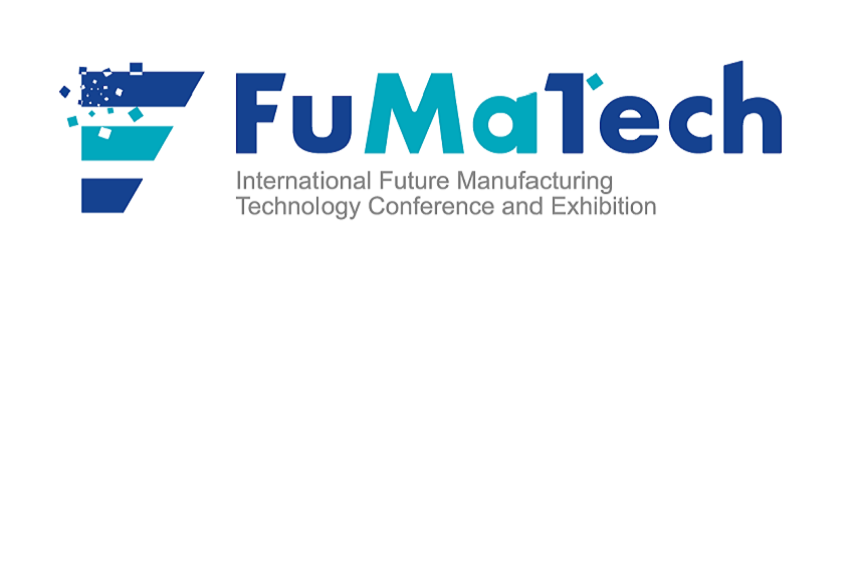 The new registration deadline for German participation is 09 August, 2022. You can download the registration forms for the officially funded German Pavilion at www.messe-stuttgart.de.