Harnessing the power of AI compensate for the shortage of skilled workers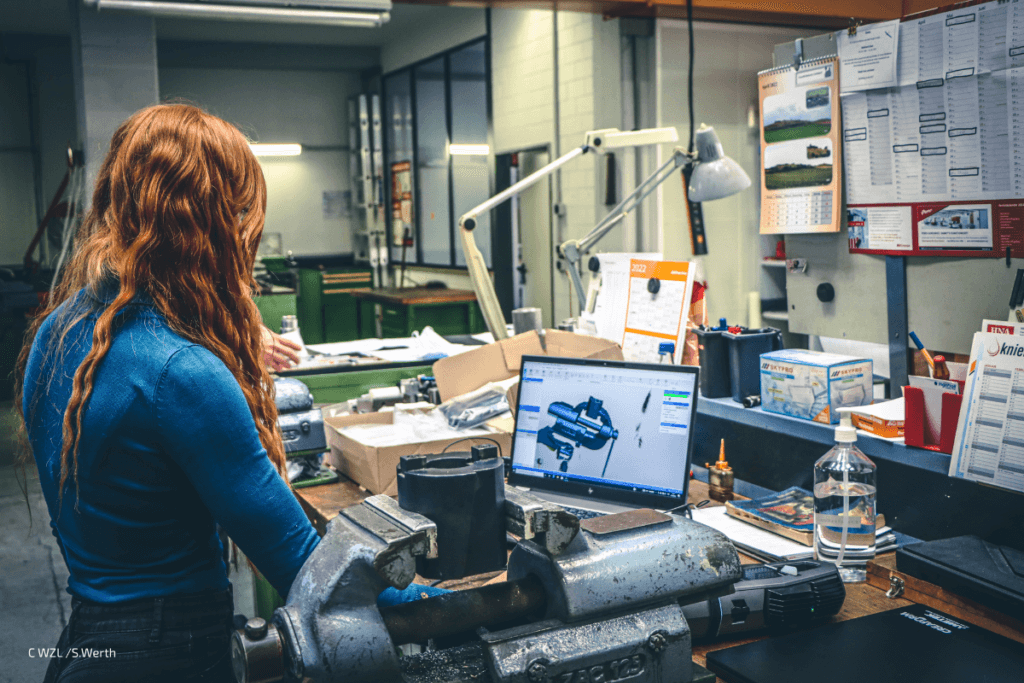 Digitalization is a driver and enabler of progress and competitive advantage in industry. Combining data with specialized algorithms creates Artificial Intelligence (AI).
Are you still faxing? In this case, digitalization has probably not yet fully arrived at your company. For German companies to remain internationally competitive, they would be well advised to apply the key technologies of digitization.
In order to cope with the digital transformation in the world of work, there are initiatives in many countries to prepare even smaller companies for the topic, e.g. the Help to Grow: Digital initiative in Great Britain or the Small Business Digital Alliance (SBDA) in the US. The German government has launched the so-called Future Centers. They are active throughout Germany and drive forward consulting, development, and networking of regional companies. The focus is on small and medium-sized enterprises (SMEs). In addition, further training and the actual implementation of digital technologies are to be ensured. Accordingly, companies are to be enabled to digitize their processes and, if desired, to apply artificial intelligence (AI).
To read the full article in the EMO Future Insight series, visit: Harnessing the power of AI compensate for the shortage of skilled workers