Machine tools are enablers for environmental protection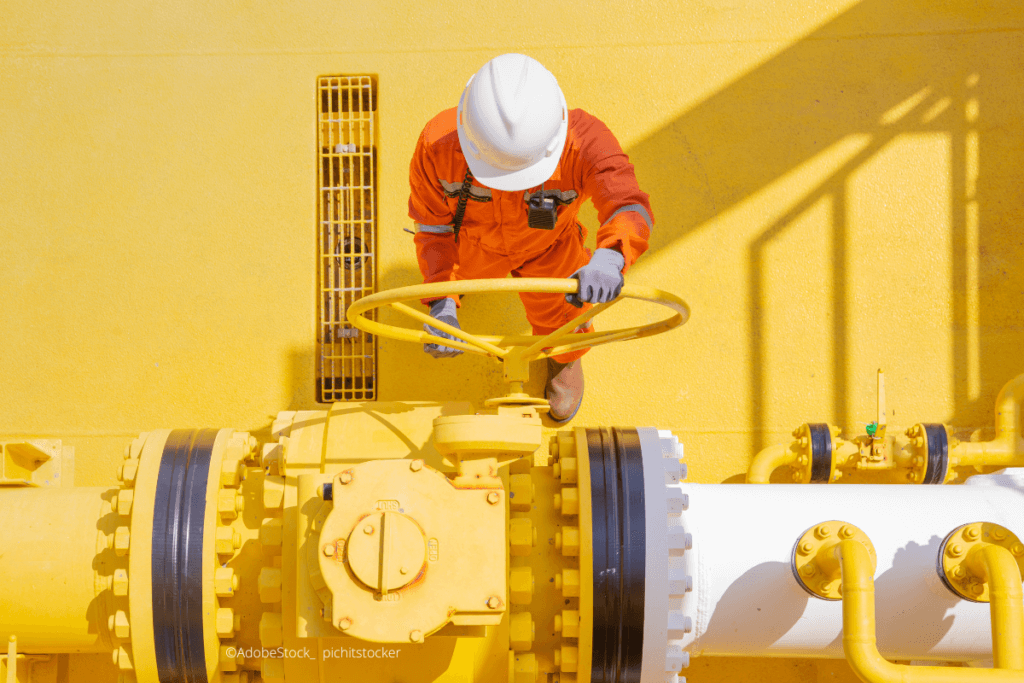 Every year, machine tools become the focus of political attention and it is said that the machine tool as a product must become more energy efficient. Of course, it is the task of the manufacturers of such machines to make their products as energy-efficient as possible, but a more differentiated approach is required for machine tools in particular. Why is that?
Find out more in our latest FutureInsight of EMO Hannover.