METAV 2018 is the meeting point for quality executives
The German Association for Quality (DGQ) and the German Society for the Certification of Management Systems (DQS), both of them located in Frankfurt am Main, will in 2018 once again be partners of the Quality Area at the METAV 2018. The Quality Area will be showcasing the very latest applications for classical measuring and testing technology, up-to-the-future solutions in quality management, and innovations for quality assurance in Industry 4.0. The array of exhibits in the Quality Area will be complemented by a forum featuring specialised presentations and seminars.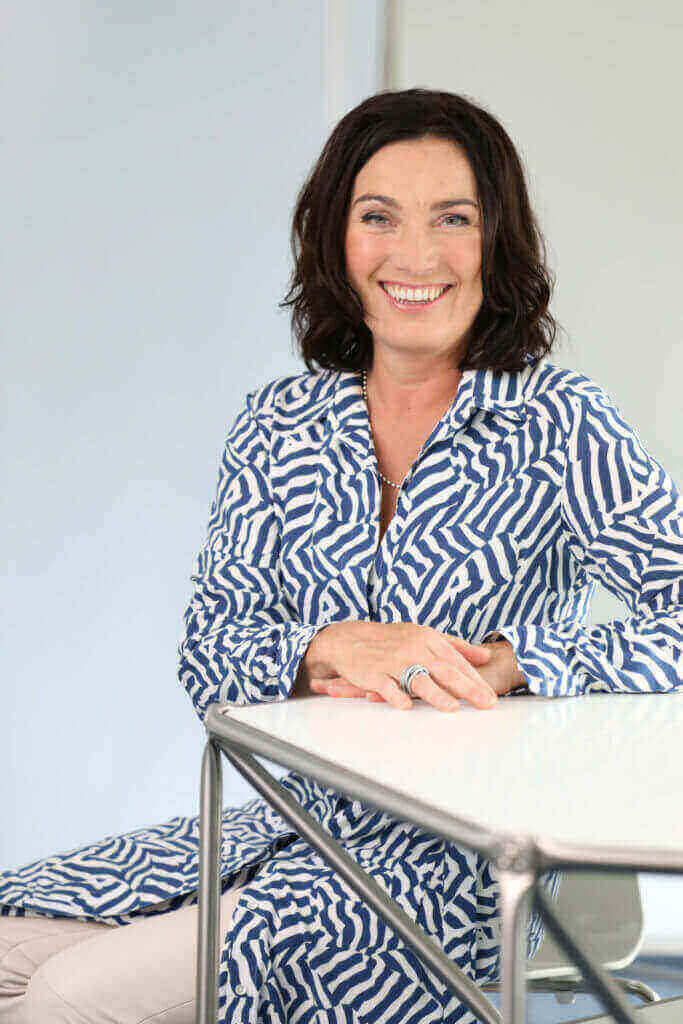 Claudia Welker, Geschäftsführerin DGQ Weiterbildung, Frankfurt am Main
DGQ and DQS will be jointly offering interactive workshops, designed to answer quality-related questions in Value Added Chain 4.0. Visitors will gain stimulating ideas for practical application, and new insights into best practices from the keynote themes of ISO 9001:2015, energy management and information security in Industry 4.0.
"In the digitalisation era, particularly, quality must no longer be comprehended as an autonomous discipline; rather, it describes a structured, cross-disciplinary process designed to create transparency and open up new perspectives on services, products and delivery chains. We're looking forward to addressing and discussing the topical quality-related issues in our shared workshops with the DQS at the METAV," comments Claudia Welker, Executive Director DGQ Advanced Training, Frankfurt am Main.
Industry 4.0 needs Quality 4.0
Artificial intelligence, big data, cloud computing: when it comes to embracing Value Added Chain 4.0, the industrial sector has new challenges to meet and master. These include putting in place an extensive, fit-for-purpose IT infrastructure, the introduction of new metrological and testing technologies, and securing the data flows generated.  "Production operations are continually developing and progressing. Whether it's due to the use of new technologies and systems, or the emergence of new vendors. It is important to take this fully on board, but also to upgrade the relevant practical competence in the factory halls," says Claudia Welker. DGQ and DQS concur: the yardsticks of traditional approaches to quality assurance and quality management will no longer suffice in fully digitalised production scenarios. "Germany's industrial sector will embrace digitalisation in order to remain competitive. This will create new opportunities, and new risks as well. Harmonised, transparent standards are essential if the industrial sector is to make the progress required," adds Stefan Heinloth, Executive Director of the DQS. In their interactive workshops, DGQ and DQS communicate state-of-the-art specialist knowledge and methodological competence, providing all quality executives with vital retooling tips of genuine practical utility.