The Digital Twin as a Conceptual Ideal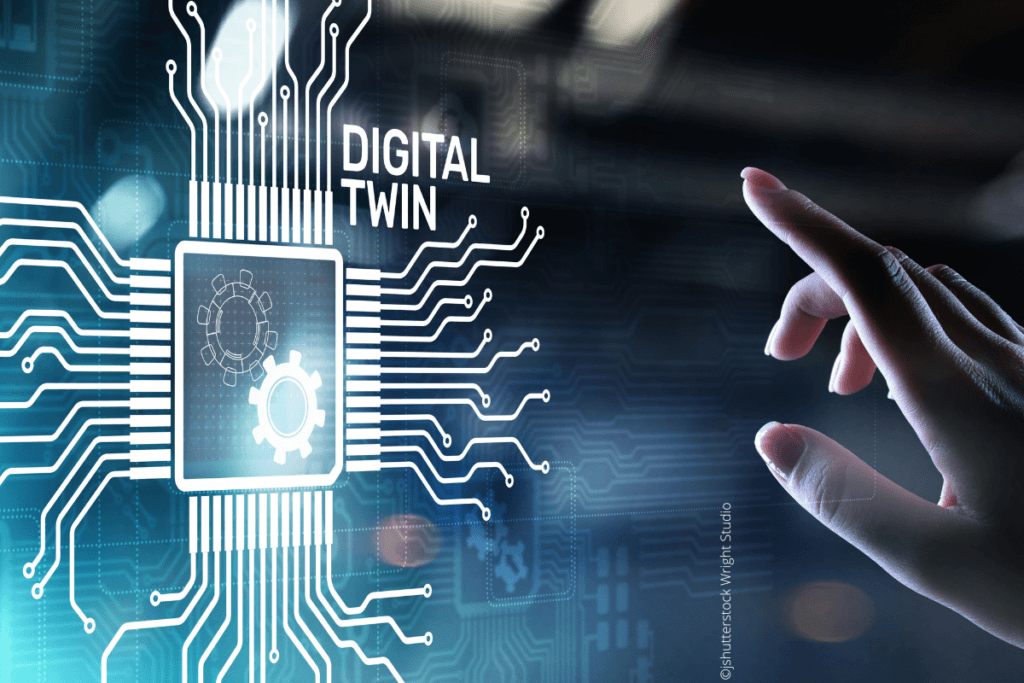 The Digital Twin as a Conceptual Ideal
The digital twin is a fascinating technology. Its origins lie in the U.S. aerospace industry. Particularly due to the technological progress of information and communication technology, there is currently great momentum in the exploration of the concept.
At EMO Hannover, the world's leading trade fair for production technology, manufacturers from all over the world will showcase their machines, solutions and services for the industry. The digital twin as a conceptual ideal is a special technology, whose beginning is already in the year 2002 in the USA. Its origin and definition, as well as the associated terms, are complex and multifaceted. Of particular interest here are solution space and potential use cases.
To read the full article from the EMO Future Insight series, please visit: The Digital Twin as a Conceptual Ideal