Vocational training: Yes, please!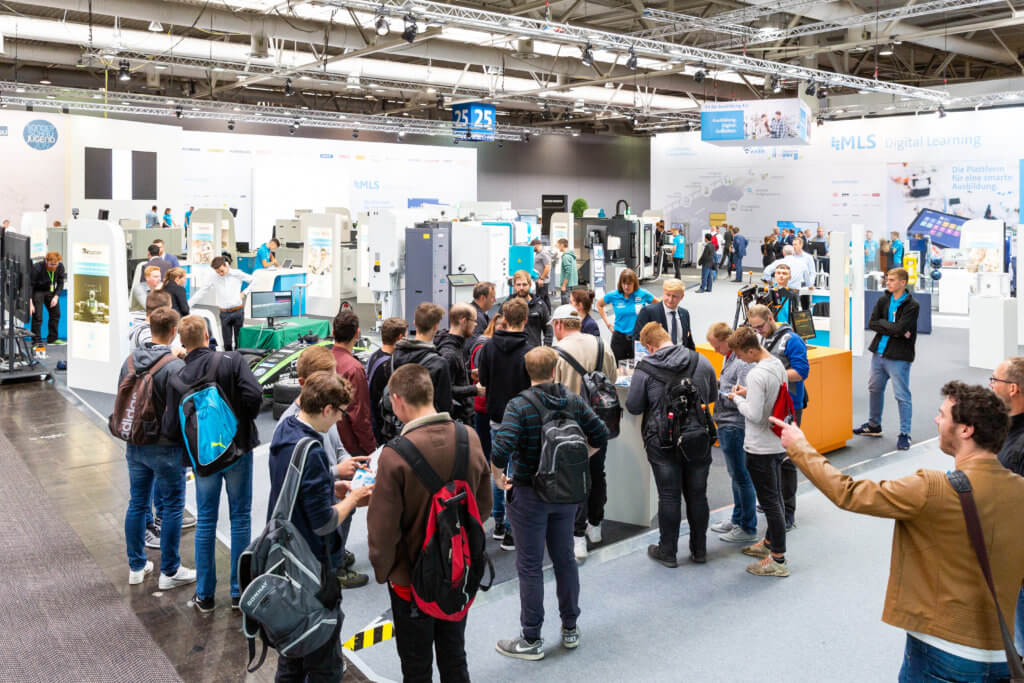 Kooperierende Nachwuchswerbung mit der Nachwuchsstiftung Maschinenbau
With joint advertising for more young skilled workers
Hannah is 16 years old and a 10th grade student at a secondary school in Frankfurt am Main, Germany. After graduating with a middle school leaving certificate, she would like to attend a high school because she wants to study civil engineering. For 18-year-old Finn from Leipzig, Germany, too, it is clear that he will take up a course of study. He is currently preparing for his vocational baccalaureate – after which he wants to study either business administration or business information systems.
Although Hannah and Finn are fictional characters, they represent the majority of young people in terms of their choice of vocational training. According to a recent survey conducted by the opinion research institute YouGov on behalf of the automotive supplier Continental, 42 percent of respondents aged 16 to 22 are aiming for a university degree – only 27 percent are considering vocational training. This survey reflects a trend that has been consolidating for years: Whereas in 1992 almost twice as many young people took up vocational training as university studies, the picture is completely different just under three decades later. In 2020, for the first time, more young people started university studies (490,000) than vocational training (460,000).
In view of the fact that by 2035 around one third of the workforce in companies will have reached retirement age, this development is a cause for concern. In order to meet the demand for employees – especially in the non-academic sector – in-company training would have to be ramped up significantly. However, training activities in companies are stagnating – this is also partly due to the Corona crisis. In addition, there are fewer and fewer interested applicants and their profiles are becoming more heterogeneous.
To read the full article in the EMO Future Insight series, visit: Vocational training: Yes, please!