2023: The year of the post-pandemic economic hangover
Pandemic-related economic trends could significantly impact global economic growth in 2023.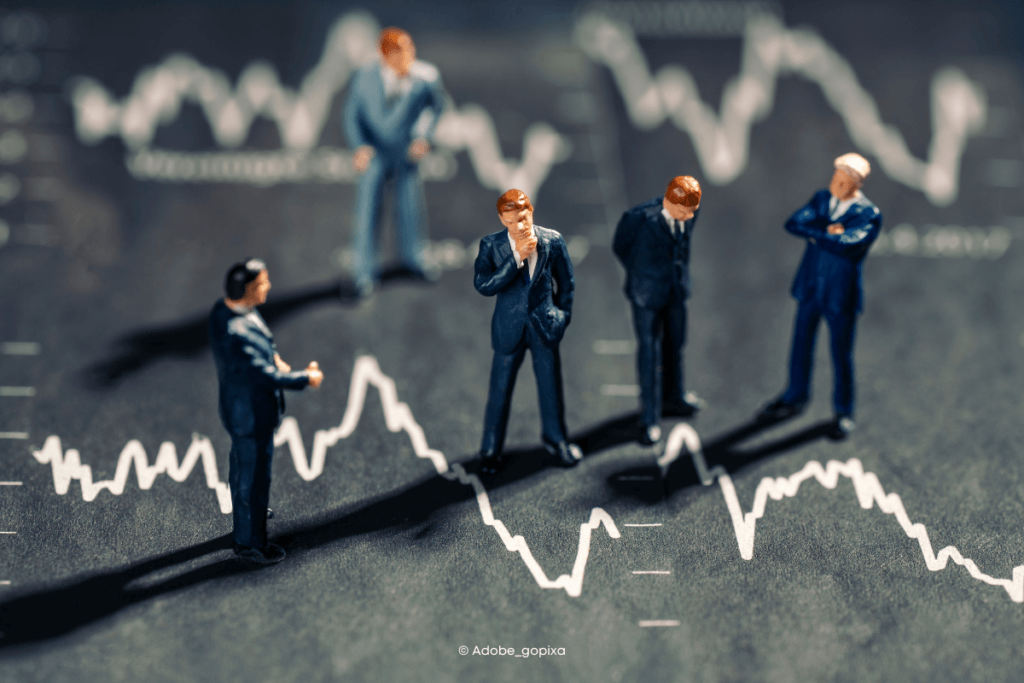 The year 2023 will bring economic challenges as pandemic-related trends impact global growth. Inflation, lower savings and higher interest rates will weigh on consumption and investment spending. The lagged effects of monetary policy and recent financial crises exacerbate the economic downturn. Europe is under additional pressure from the energy price shock, but some industries are performing better than others. Globally, industry is expected to lag behind GDP as consumer demand shifts to services. However, sectors such as transportation and lodging show promise. Overcoming these challenges will be critical to a successful recovery in 2023.
Read more about Oxford Economics Ltd's forecast for the 2023 economy: 2023: The year of the post-pandemic economic hangover