All major control suppliers support umati
umati, universal machine tool interface, has chalked up further major successes on its way to becoming an internationally recognised standard interface for machine tool communication with higher-level IT systems. "Our newly founded OPC UA Joint Working Group (JWG) started work in mid-February, and we have also succeeded in encouraging two other well-known control manufacturers to come on board: B&R Automation from Austria and Mitsubishi Electric from Japan," said Dr. Alexander Broos, Head of Research and Development at VDW (Verein Deutscher Werkzeugmaschinenfabriken – German Machine Tool Builders' Association). umati is also supported by the control producers Beckhoff, Bosch Rexroth, Fanuc, Heidenhain and Siemens. "We now have all the major manufacturers of CNC controls for machine tools on board with umati," said a pleased Götz Görisch, umati project manager at VDW.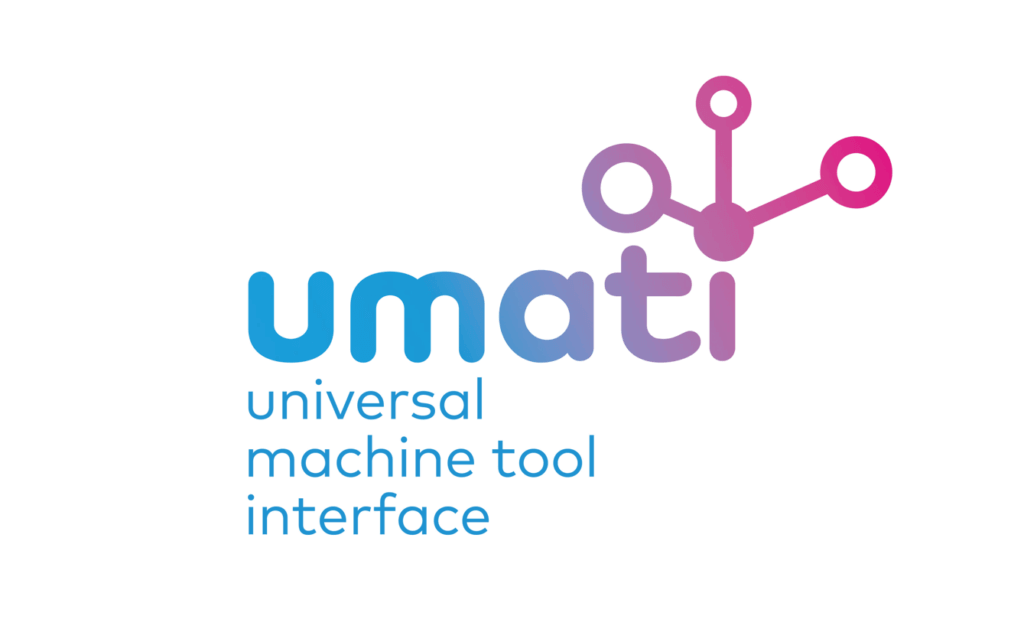 Standard interface for machine tool industry attracting great international interest
The involvement and support of the control manufacturers is only logical, because their customers are now increasingly asking for a manufacturer-independent standard which allows them to read out their data and process it in a uniform data format. This prompted Peter Berens, Head of Business Development CNC Systems at Bosch Rexroth AG in Lohr am Main, to say: "Bosch Rexroth expressly welcomes and supports the standardisation initiated by VDW on the basis of the recognised industry standard OPC UA. We are actively participating in the design of umati and have integrated it into the MTX CNC system." The internationalisation of umati on the basis of OPC UA has further boosted its prospects. Michael Marzluff, Senior Advisor and Global Key Account CNC at Mitsubishi Electric Europe in Ratingen, Germany: "After the VDW decided to go international with its OPC UA-based standardisation approach for umati, Mitsubishi Electric is very pleased to participate in this initiative." A crucial reason for this is that contributing to umati is also good for the control providers' image. They can meet interested customers' needs while positioning themselves as pioneers. Uwe-Armin Ruttkamp, Head of Machine Tool Systems, Siemens AG in Erlangen confirmed: "VDW's umati is important for us because it defines the content of typical applications in the machine tool industry and also reflects the openness and flexibility of our product range."
EMO Hannover 2019 featuring extensive umati showcase
The VDW launched umati in 2017 together with eight well-known machine tool manufacturers as part of the "Connectivity for Industry 4.0" project. A major demonstration installation with international partners is planned for EMO Hannover 2019. "There is still a lot to do before then," said Görisch from VDW. The OPC UA specification for machine tools will need to be available by then, and the necessary prerequisites and adaptations must also be in place in the participants' machines and controls. The first use cases will then be showcased in Hannover. In the meantime, 130 employees from 60 companies in twelve countries have registered to participate in the JWG.
The control manufacturers, for their part, are certainly ready. Henning Rausch, responsible for CNC applications at Beckhoff Automation in Verl, is promoting umati to his customers: "We are alerting our machine tool customers to umati and its possibilities. Beckhoff is therefore participating in the live demonstration at EMO Hannover by connecting several of its machines via the umati interface. We will also be showcasing umati on the Beckhoff stand."