German machine tool industry hits the ground running
Frankfurt am Main, 8 May 2018. – In the first quarter of 2018, order bookings in the German machine tool industry rose by 22 per cent compared to the preceding year's equivalent period. Domestic orders were up by 39 per cent. Orders from abroad increased by 15 per cent.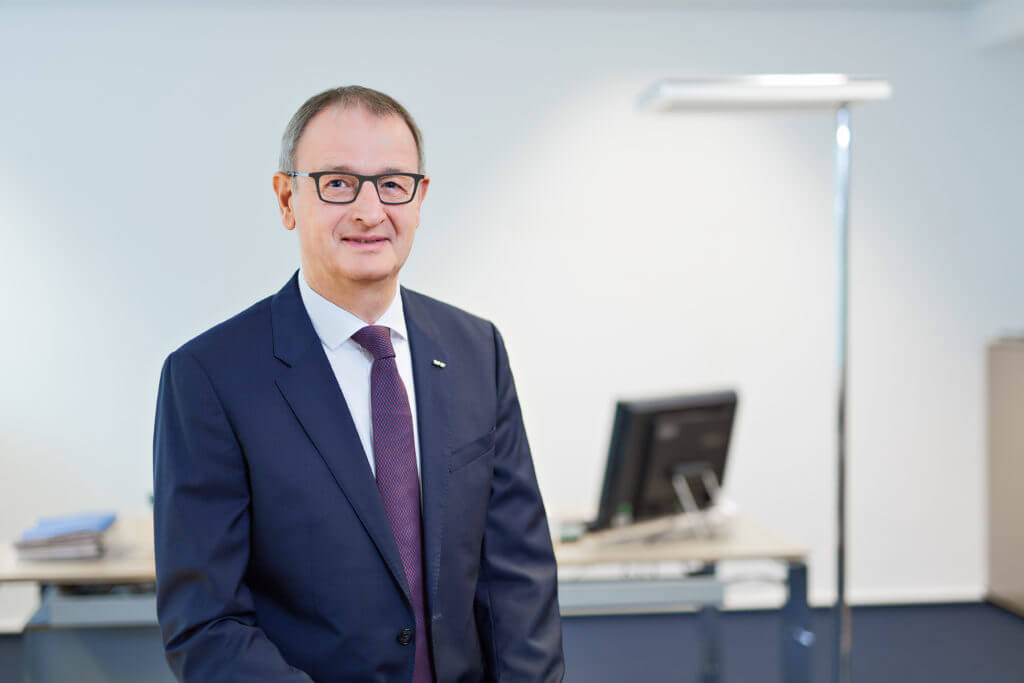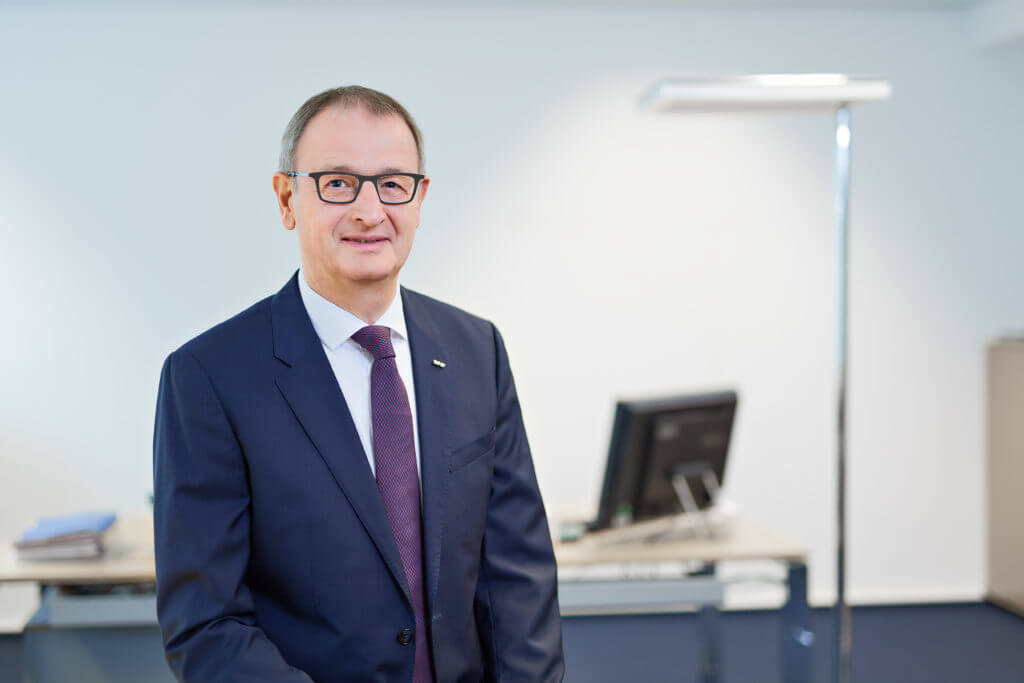 Dr. Wilfried Schäfer, Executive Director German Machine Tool Builders' Association (VDW), Frankfurt am Main
"Our sector is continuing to turn in a highly dynamic performance during 2018," comments Dr. Wilfried Schäfer, Executive Director of the sectoral organisation VDW (German Machine Tool Builders' Association) in Frankfurt am Main. "Last year's excellent performance is thus being seamlessly progressed. Domestic orders remain the prime mover. They increased far more than twice as substantially as demand from abroad," Dr. Schäfer added. Metal-cutting and forming technologies made equal contributions to the first quarter's growth. Capacity utilisation was running at 93.4 per cent.
Production set to rise by another seven per cent in 2018
The ongoing boom in almost all user industries worldwide had already driven production output and order bookings to a record high last year. With a plus of seven per cent, production output had in 2017 passed the 16-billion-euro mark. "Based on a sizeable increase in orders last year, which is set to continue, we see for 2018 as well potential for higher growth in production output than was still being anticipated in February, and are raising our production output forecast from five to another seven per cent growth," explains Dr. Schäfer from the VDW.
The sector is confident that the global economy will continue to offer a good business environment for the industry's investments. The upturn in demand stands on a broad foundation in terms of both technologies and markets. High capacity utilisation necessitates capital investment in expansions and replacements. "If bottlenecks in the production process, staffing, and component deliveries do not become too serious, this ambitious target should be well within reach," says VDW Executive Director Dr. Schäfer in conclusion.