Global order intake loses momentum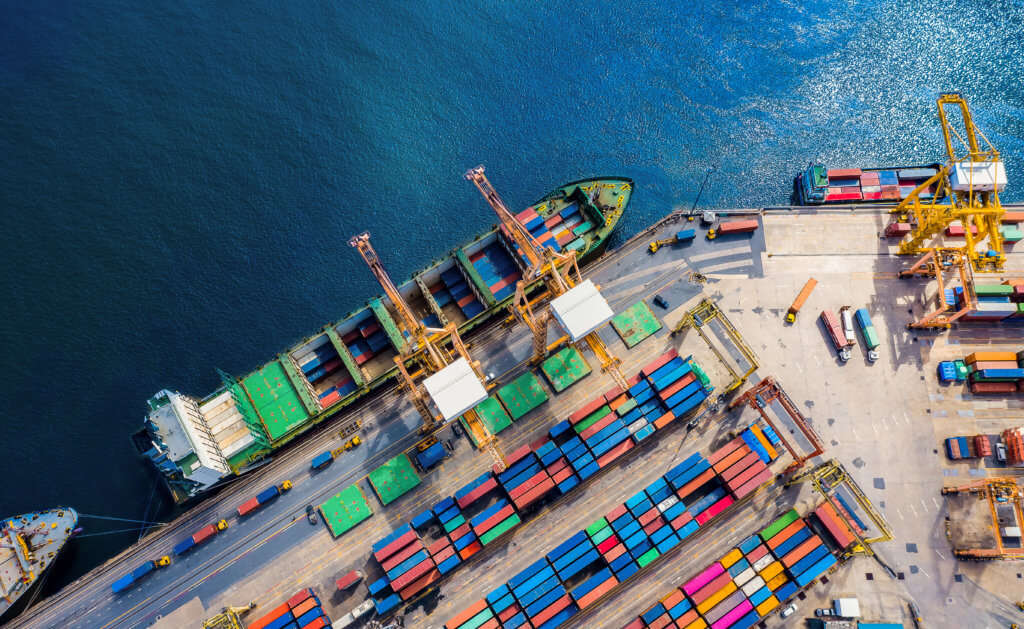 Logistik und Transport eines Containerschiffes. Quelle: AdobeStock_279606368_ jamesboy
In the second quarter of 2022, order intake in the machine tool industry worldwide will only grow in single digits.
At EMO Hannover, the world's leading trade show for production technology, manufacturers from all over the world will showcase their machines, solutions and services for the industry. The general economic conditions are decisive for the willingness of trade visitors and decision-makers to invest. At this moment, the world machine tool industry is in danger of being sucked into the international downward spiral that is evident everywhere, but which the industry has in any case been able to escape so far. What do the numbers say?
The Corona crisis led to a worldwide slump in the machine tool industry in early 2020. Since then, however, demand for machine tools has risen steadily. In the year to date, international orders are also on a growth course, but the development is increasingly losing momentum.
To read the full article in the EMO Future Insight series, visit: Global order intake loses momentum