It pays to participate – Germany opens up tax coffers for research
The ZEW (Leibniz Centre for European Economic Research) has calculated that the mechanical engineering sector could receive up to 750 million euros in funding annually. Although the mechanical and plant engineering sector has submitted the second most applications, too many of the companies still remain idle.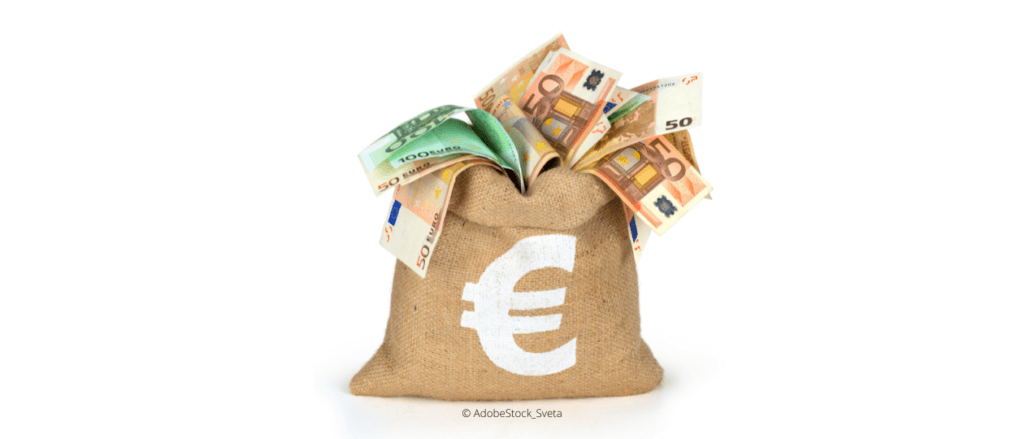 The law only supports personnel costs for research and development. Companies subject to income tax of any size, including foreign companies conducting research at their German branch, can submit applications. However, the assessment basis is limited in order to appeal in particular to small and medium-sized enterprises (SMEs). Initially, a maximum of 2 million euros was funded. From July 01, 2020 to June 30, 2026, the maximum assessment basis was doubled to 4 million euros per company or group of companies. The funding rate is 25 percent, so that currently a maximum of 1 million euros per year can flow. Contract research is also funded. The client may include 60 percent of the fee in the assessment basis.
Read our article from the Future Insights series to learn more about tax incentives for research and development: It pays to participate – Germany opens up tax coffers for research