METAV 2020 has been postponed
The METAV 2020, the International Exhibition for Metalworking Technologies, scheduled to be held in Düsseldorf from 10 to 13 March, has been postponed.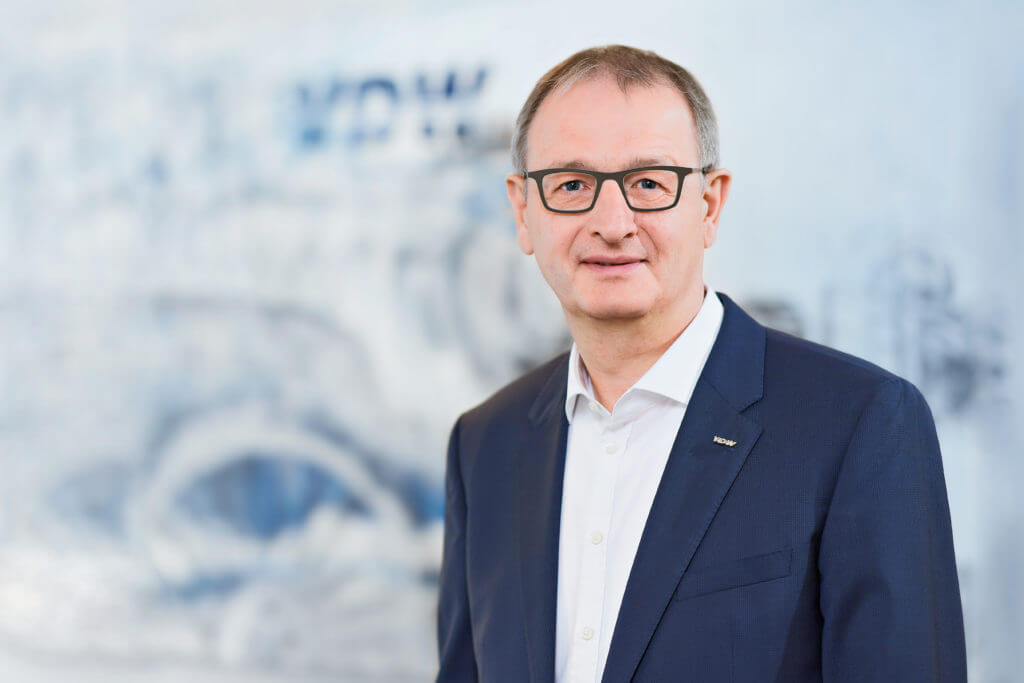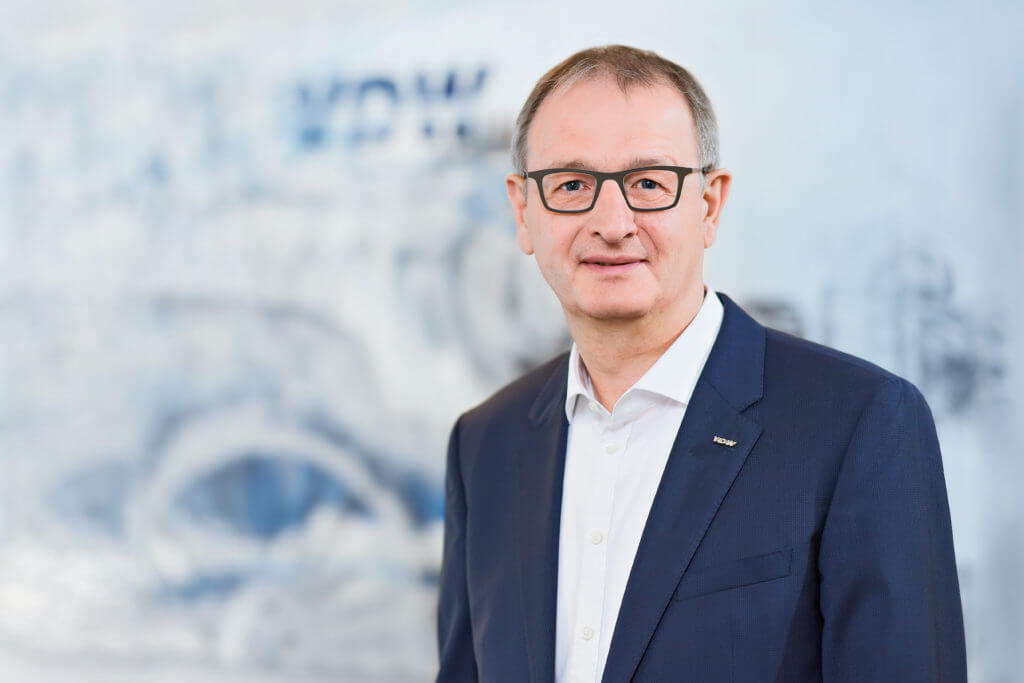 Dr. Wilfried Schäfer, Executive Director German Machine Tool Builders' Association (VDW), Frankfurt am Main
To quote Dr. Wilfried Schäfer, Executive Director of the METAV's host VDW (German Machine Tool Builders' Association): "This is not a decision we took lightly, but the coronavirus or Covid-19 has in recent days exhibited extremely dynamic proliferation. With the high number of people infected in Italy, and its spread in North Rhine-Westphalia, directly on the METAV's doorstep, anxieties among our exhibitors have risen steeply."
After Germany's Federal Health Minister Jens Spahn had spoken of an incipient epidemic in Germany, and travellers from crisis-hit regions are with immediate effect being checked on arrival, some major exhibitors have cancelled their participation in the METAV. "Since further developments are unforeseeable, we decided at once to postpone the METAV. In consultative coordination with our associate, the trade fair organiser Messe Düsseldorf, we shall be announcing the new dates as quickly as possible, so exhibitors and visitors can firm up their plans without undue delay," says Dr. Schäfer.
Downloads