Technology Symposium India 2020: Innovations in Production Technology
The German Machine Tool Builders' Association (VDW) is inviting participants to take part in its fifth technology symposium in India. Ten premium German suppliers of machine tools will be using the symposium to present their latest production-related machines, services and solutions.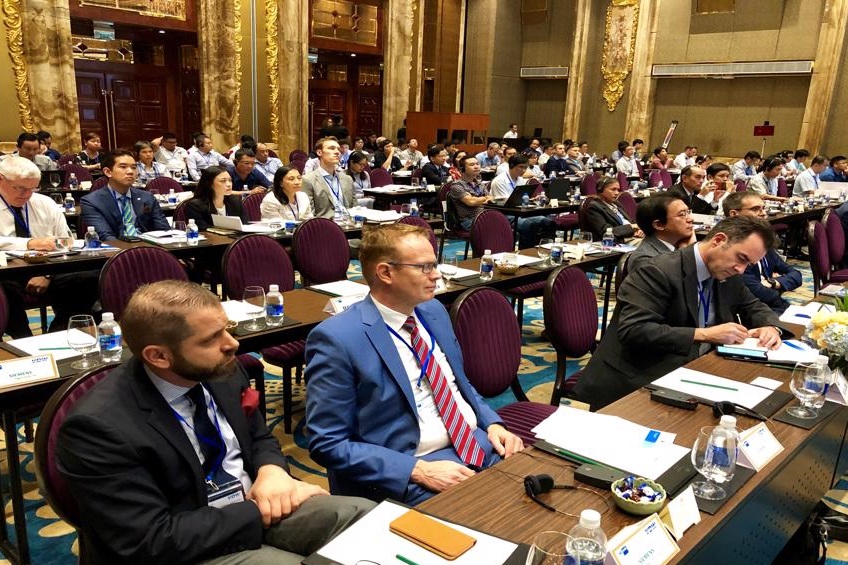 The VDW offers its members the opportunity to get to know interesting sales markets within the framework of technology symposia on a regular basis, as here in South Korea in 2019. In 2020, a virtual symposium will take place for the first time.
If you are an expert from the automotive or supplier industry, the electrical and electronics sector or the mechanical engineering industry you will be sure to pick up plenty of new and interesting information. Taking place for the first time in a virtual format, it has the great advantage of allowing people from all over India to access the specific aspects which interest them. They will also be able to make new contacts with suppliers by arranging individual B2B web meetings in the form of live chats in advance.
The thematic priorities were selected against the background of the current corona pandemic. Around the world – and not least in India – companies face the challenge of making business decisions for the post-crisis period. High productivity, reliable quality and competitive unit costs remain key factors for investment decisions, but future topics such as digitalisation, energy efficiency, sustainability in production and the response to structural change in the automotive industry will become increasingly important.
The program of the VDW Technology Symposium India 2020 can be found here.
Learn more about the VDW Technology Symposium in general here.