VDW gets the Club of Metalworking off to a successful start
Frankfurt am Main, 28 May 2018. – Making a visit to the fair simpler, faster and better: this is the goal pursued by the Club of Metalworking, which the VDW launched a few days ago. Membership is free of charge, and offers attractive services for international metalworking experts. The VDW has hit the bulls-eye with this idea: within a few hours, more than 1,000 registration inquiries were received from all over the world, with a definite continuing uptrend.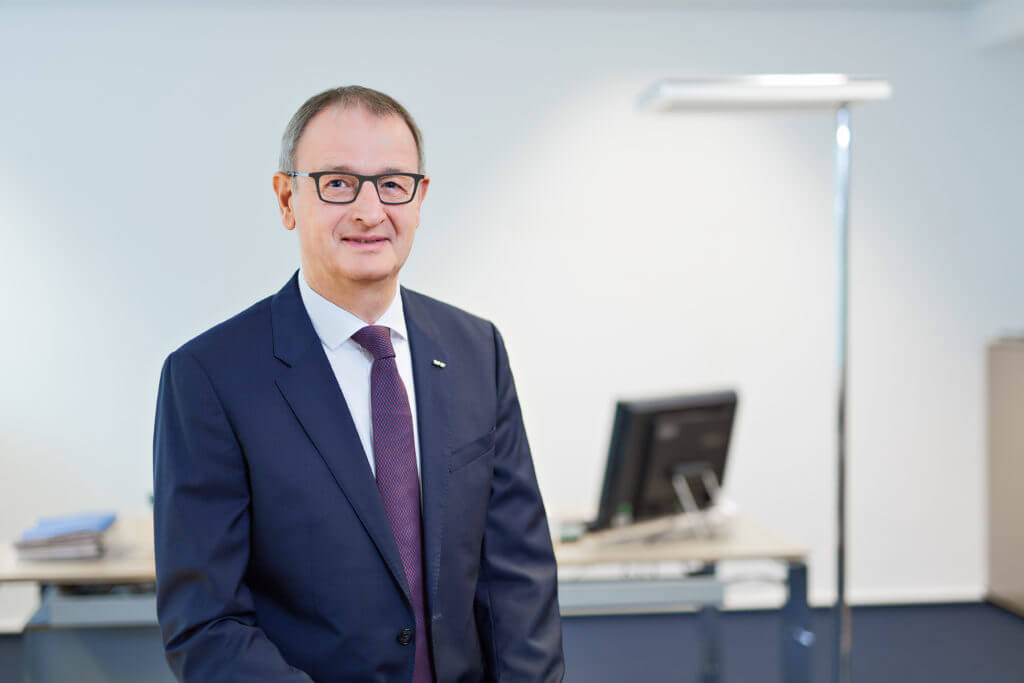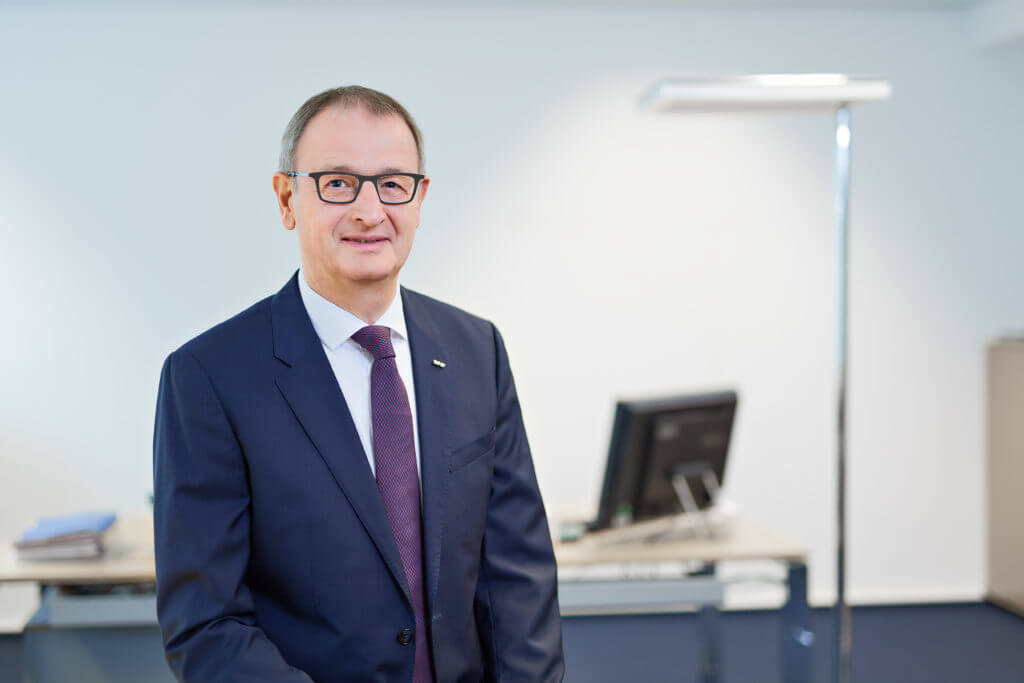 Dr. Wilfried Schäfer, Executive Director German Machine Tool Builders' Association (VDW), Frankfurt am Main
Following free-of-charge registration at www.clubofmetalworking.de, members receive an individual welcome package with their personal club card. A newsletter informs them every six to eight weeks about news from the sector and important trade fairs, while the club automatically provides free-of-charge season tickets for the EMO Hannover and the METAV. In addition to free use of the public transport network for visiting the fair, members can also use their club cards to enjoy numerous services free of charge, like a fast lane for accelerated admission, the cloakroom or the Club of Metalworking's lounge. What's more, exclusive club meetings provide ideal opportunities for networking, so as to give the club a personal face.
In a first step, visitors to the EMO Hannover and the METAV were invited to join the Club of Metalworking. The registration figures so far thus reflect the perceived international importance of these fairs. The majority of members already registered come from all parts of Europe, besides Germany primarily from Scandinavia, the Baltic states, plus Central and Eastern Europe. The Club of Metalworking is also seeing strong registration figures both in the traditionally important markets of Japan, USA, South Korea, China and Taiwan and in the emergent markets of Mexico, Russia, India and Brazil. Even in Iceland, Australia, Thailand and South Africa, trade visitors have been enthusiastically applying for membership.
"We've been receiving positive feedback from all over the world, which is of course very gratifying. But we also see this as a vote of confidence that we have to live up to," says Dr. Wilfried Schäfer, Executive Director of the VDW. "It is accordingly our declared goal to progress the capabilities of the Club of Metalworking and to bring additional partners on board. We're already talking to some initial interested parties, and are confident we're on the right track."
For example, after a successful first contact, the aim is also to place communication on a broader basis. The club is open to all metalworking experts, irrespective of their job descriptions and qualifications, emphasises Dr. Schäfer: "What our members have in common is a passion for metalworking. From trainees to purchasers, from skilled workers to managing directors, every member is more than welcome."
Your contact persons:
Stefan Schwaneck
Telephone +49 69 756081-83
Email s.schwaneck@vdw.de
Vibeke Hoffmann
Telephone +49 69 756081-56
Email v.hoffmann@vdw.de